Engineering in the areas of Renewable Energies and Energy Efficiency
Sunvienergy is a Portuguese company committed to offer competitive solutions, driven by quality and professionalism of its services in the areas of Renewable Energies and Energy Certification.
News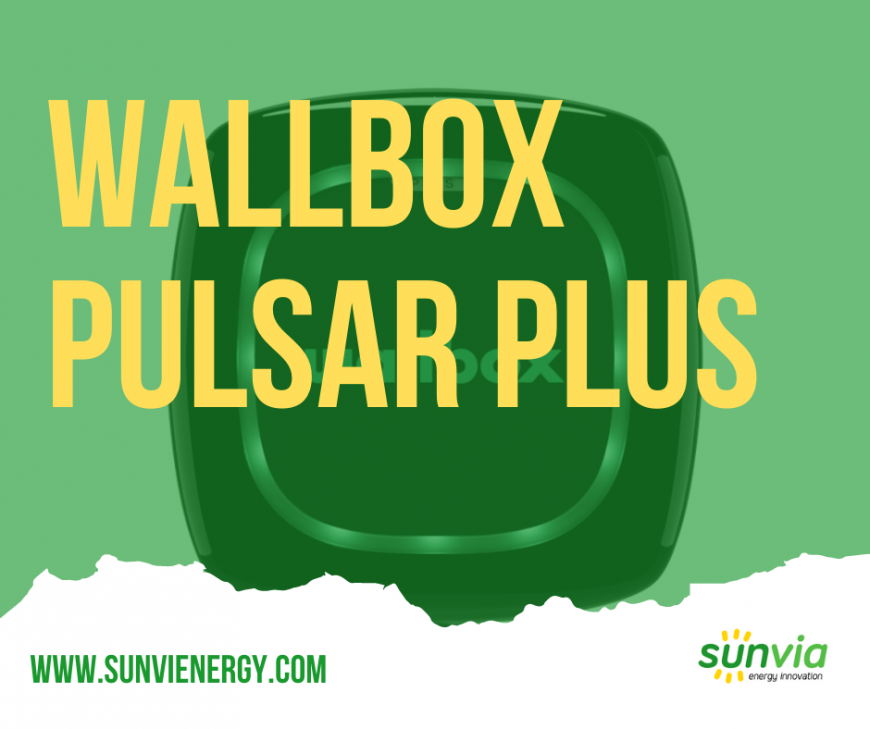 Car Charger - Pulsar Plus General description The Wallbox Pulsar Plus is a practical and...
Read more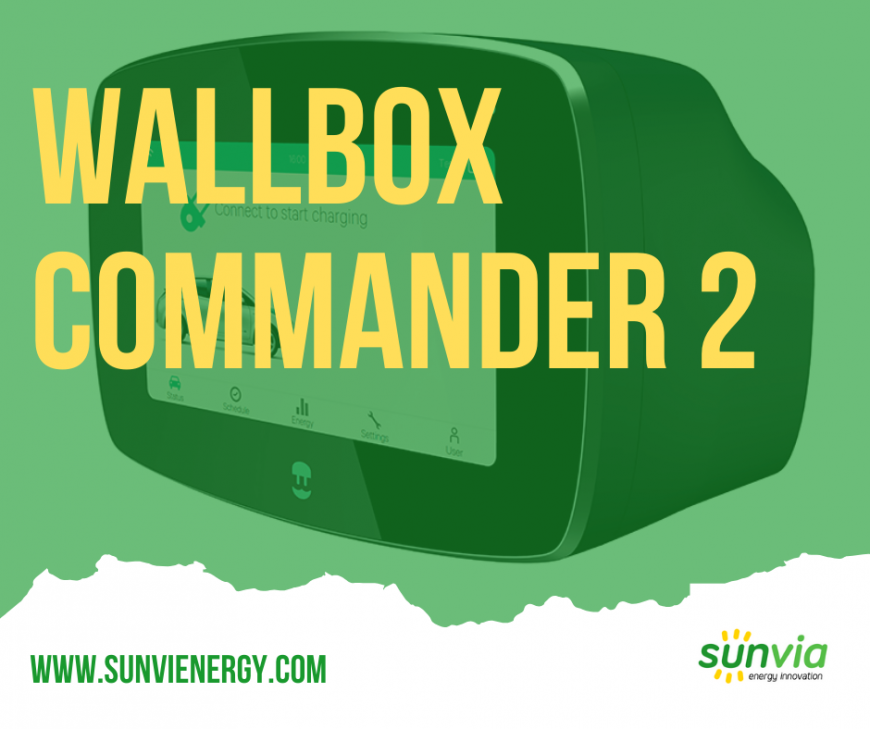 General Description
The Wallbox Commander 2 is an intelligent and advanced charging system for plug-in vehicles, designed for semi-public and commercial charging. Comes with a 7 inch (17.78 cm) touch screen that allows adjusting the charging power. This screen is attractive, practical and easy to navigate. It can be customized to reflect individual preferences and can display messages and company logos.
It is a new and improved second-generation project, incorporating internal protection against direct current leakage, which facilitates installation and makes it more economical.
The charger connects to the myWallbox management platform, making it smart and allowing multiple users to access with a simple PIN code, RFID card or Wallbox mobile app.
Commander 2 is available with a maximum power of 22 kW for three-phase installations and 7.4 kW for single-phase installations and comes with an integrated type 1 or type 2 cable.
Features
Seven-inch touch screen interface.
Management features for multiple users via PIN code, RFID and Wallbox mobile app.
Custom user interface
Real-time monitoring supported by myWallbox.
Balance charging energy between chargers thanks to Intelligent Power Sharing.
Integrated protection against direct current leakage.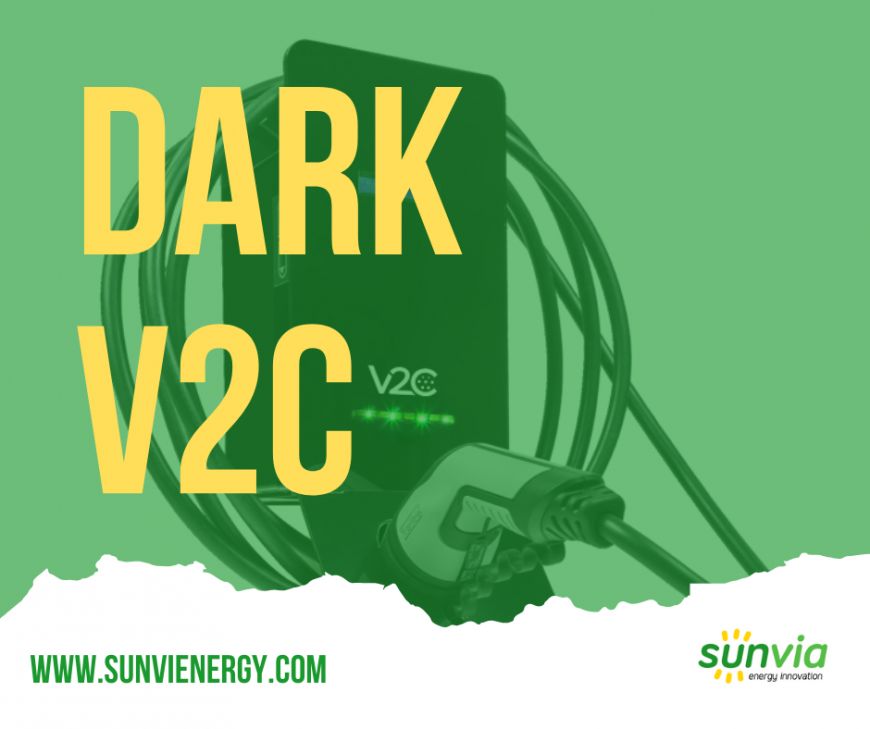 Electric Charger V2C Dark
General description
Dark is a semi-fast electric vehicle charger that can provide a power of up to 22 kW (32A three-phase). An ideal solution for charging electric vehicles in businesses, homes and also in private garages.
It allows you to control the charging speed before and during the charging process using side navigation buttons and a front screen for viewing information. In this way it is possible to modify the charging output according to the selected current.
Optionally offers the possibility of connecting with the V2C Cloud platform for online management of the charges made and also the unlocking by RFID card, in addition to other accessories and options.
Depending on the product model, it is possible to carry out a single-phase or three-phase charging. The equipment includes a 5m cable to connect directly to the vehicle.
The 5m cable outlet type with connector is available in Type 1 (SAE J1772) or Type 2 (IEC 62196 or "Mennekes").