The Smart Pole is a completely autonomous off grid solution with the integration of Solar Photovoltaic technology that allows the integration of Solar Lighting, Security System – CCTV, HotSpot Internet Access (WIFI), Panic Button / SOS, IP Audio System and Natural Hazard Alert System.
Public Parks;

Campsites;

Urban and Rural Streets;

National Roads and Motorways;

Commercial and Industrial Areas;

Leisure Areas.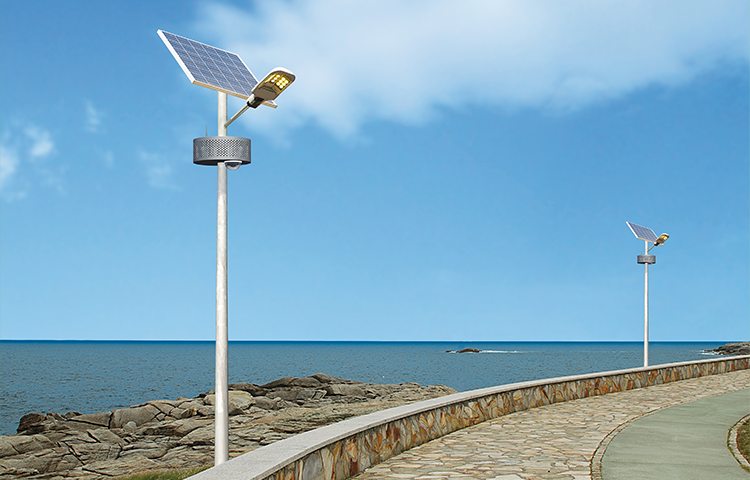 LED LIGHTNING
Lighting represents one of the highest energy costs on most businesses and buildings. This is something where the use of more efficient equipment turns into significant reductions in energy consumption. Studies show that on average about 50% of the electricity used in lighting can be saved by investing in energy-efficient lighting systems.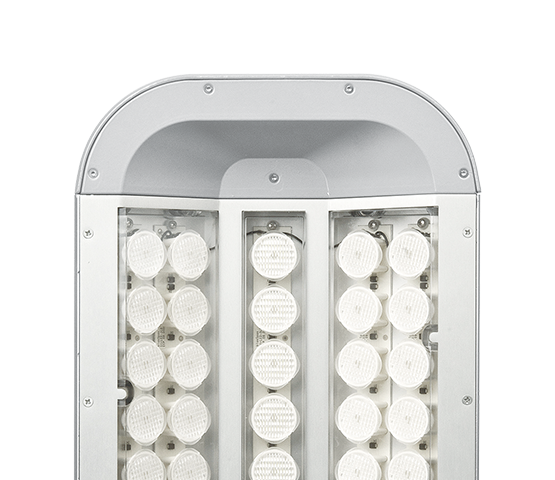 Security system
CCTV, strategically positioned that captures and transmits images to a video management system, which allows, among other things, the visualization / recording of these same images.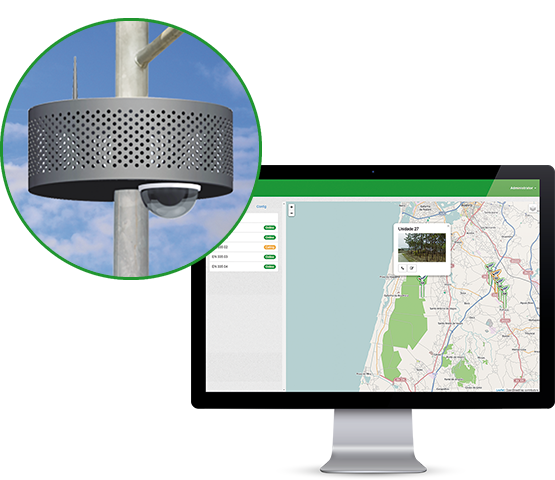 HotSpot (Wi-Fi) internet access system
Technology that allows wireless access to the internet in the nearby area.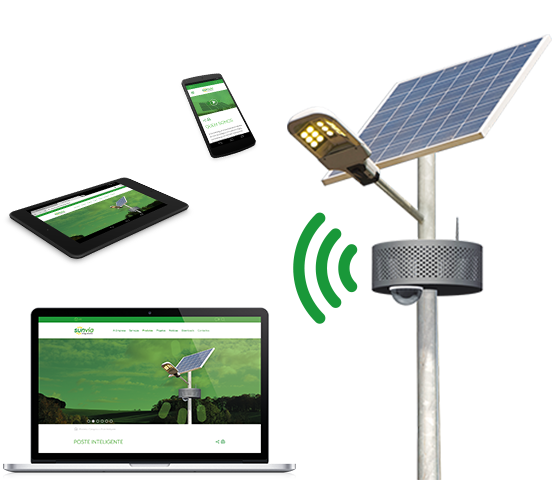 IP audio system
It allows the centralized control of all the audio equipment, as well as the personalized management of each equipment.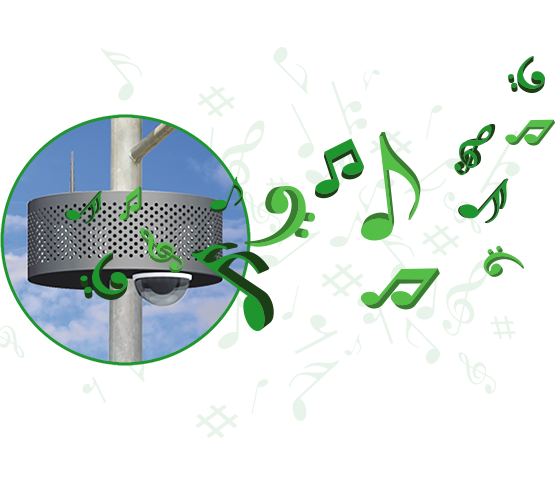 Control system
Mobile application that allows the management of all technology integrated in the system.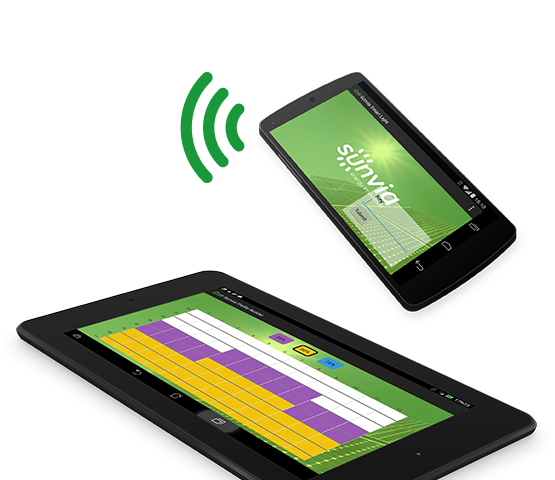 Panic button / SOS
Alert button that allows you to establish a communication channel in emergency situations or for requesting help.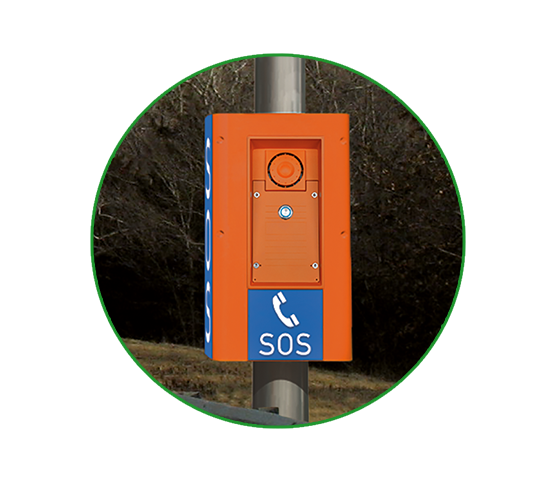 Natural hazard alert system
Natural hazard alert system, which establishes a channel for communication and information sharing, related to the eminence of natural disasters or risks.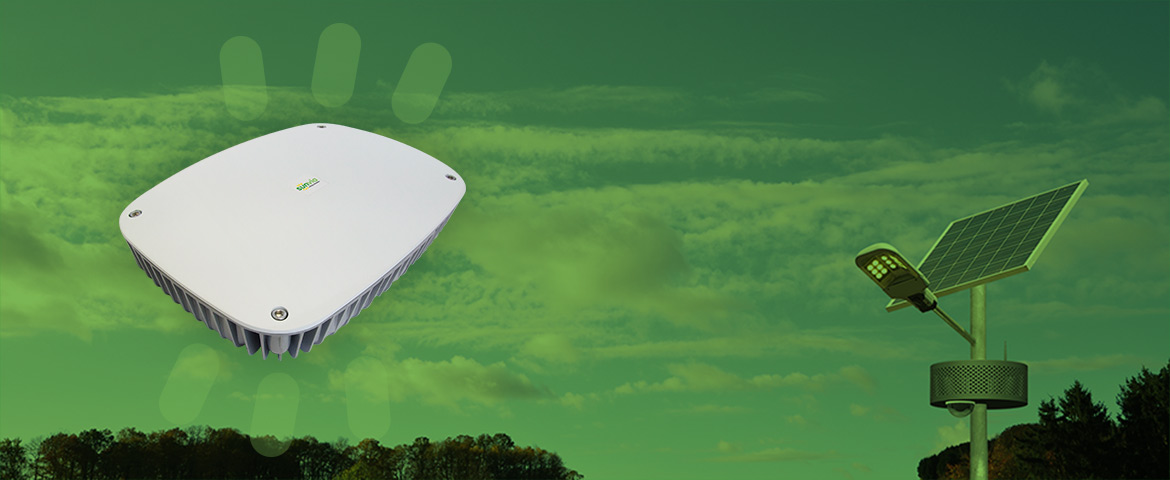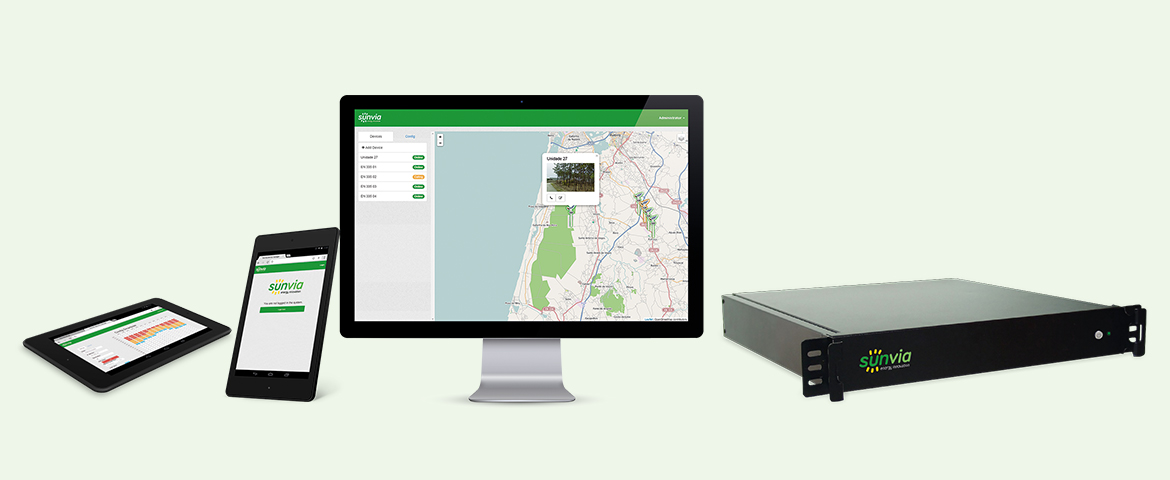 Lighting
LED technology from 10W to 50W of power
Color Temperature 3000K / 3950K / 5300K
Control of light intensity
Motion Detection
Time control
Column and Structure
Anticorrosive galvanized steel
Fixing by flange or burial solution
Wind Resistance 31 m / s
Impact Resistance IK08 *
Electrical class I / II
(*) According to EN62262
Alimentation
Battery bank of 12V or 24V gel
Burial solution
Minimum autonomy: 2 days
Internet access system
Audio system
Sound transmission over IP
Security system
Web interface
View and manage all posts
Produto base (com unidade de gestão e controlo)
| | |
| --- | --- |
| SP040131 | Post 4 mts, LED 30W, Photovoltaic Panel and Batteries |
| SP040151 | Pole 4 mts, LED 50W, Photovoltaic Panel and Batteries |
Opcionais
| | |
| --- | --- |
| FKSP01C1 | CCTV Kit, Fixed Camera, Day / Night IR Illumination |
| FKSP01C2 | CCTV Kit, Speed Dome Zoom 20x, Day / Night |
| FKSP01C3 | Audio Distribution Kit |
| FKSP01C4 | SOS Kit |